THE BLOG: Hello and welcome! No topic off-limits, my blog aims to dispel the myth that all expat mothers in Dubai are gin-swilling, diamond-clad, double-kissing Jumeriah Janes who continually palm their children off on the housemaid to hunt down the latest designer handbag (No really, we don't!).
ABOUT US: I'm the author of several books, including Cupcakes & Heels: I don't know how she does it abroad. In a previous life, I was a magazine journalist in London and the US, working across a range of women's magazines. I love blogging and draw on my experience as an expat mum and pilot's wife to create topical, humorous posts about living in the Big D.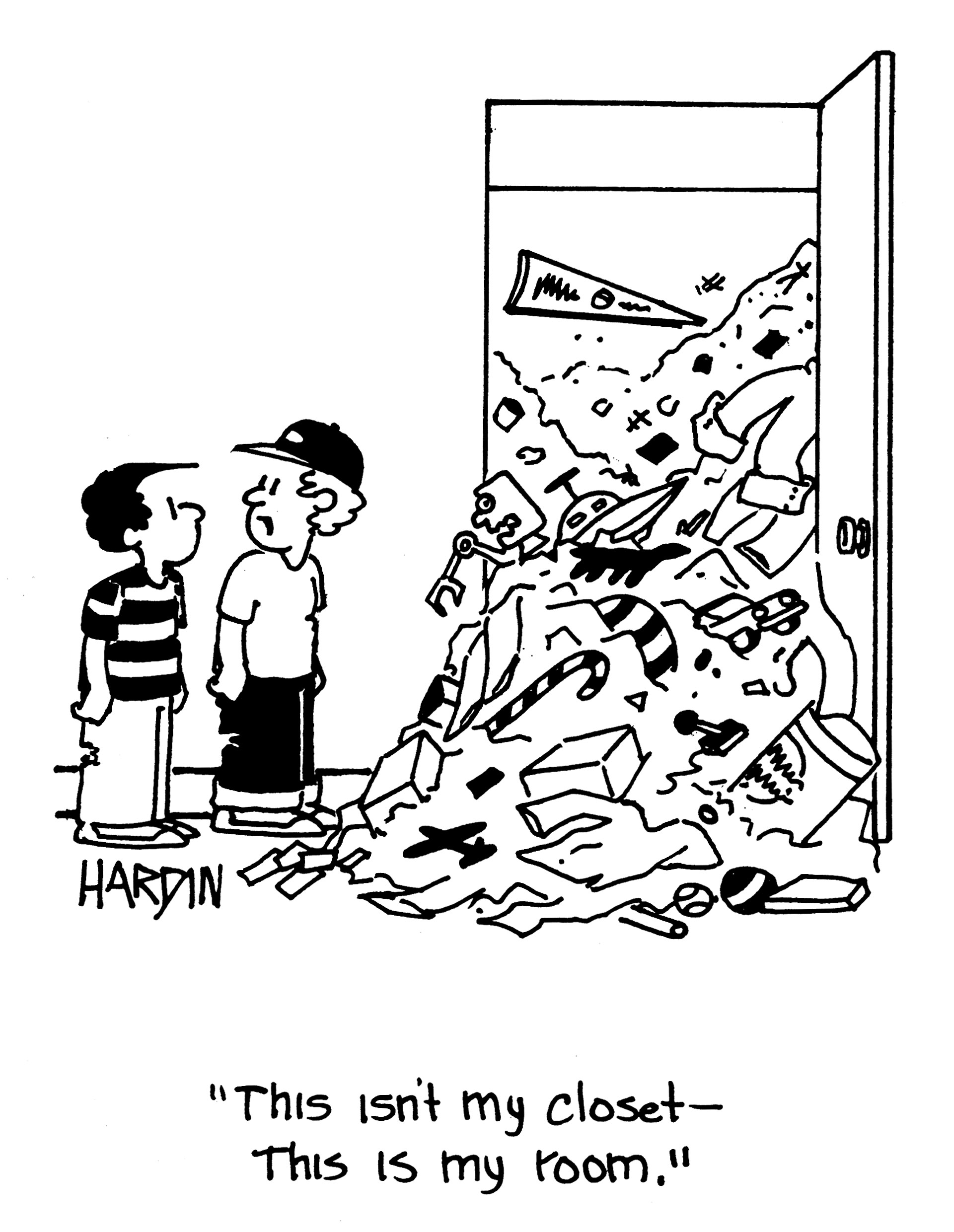 DH is an A380 captain, a history buff and my ever-patient, lovely American husband. He's the reason I moved to Florida five days after getting married. We also lived in Minneapolis before moving half way round the world to the Middle East so DH could fly ginormous airplanes. We like to keep things interesting – and sunshine.
Son1 (previously known as Raptor) is eleven. His aim in life is to be a famous YouTuber. Aside from on the small screen, he can also be found at the baseball fields, a self-contained quad of baseball diamonds on a green plot of land in clear view of the Burj Khalifa. Son2 is eight. Sometimes, when I look at the soft curve of his cheek, where it catches the light, and his gappy smile, I can't believe my little boy is so grown up. He wants nothing more than to own a dog. (EDITED TO ADD: We have now adopted Bellabeans, our gorgeous rescue pup, and wouldn't be without her – five years of asking for a dog paid off for Son2! Read her rags-to-riches story here.)
Catherine is … well, she's just wonderful. I hope you enjoy my blog about our expat life in the Big D!
FOLLOW ME!
Follow along (by entering your email address and pressing the 'Sign me up!' button, below right), especially if you're considering a move to Dubai. You could always 'Like' my Facebook page, too, which I fill with fodder from the land of glitz and sand. Find me on Instagram @circlesinthesandblog