If you're a mum of school-aged children in Dubai, you'll have heard of the KHDA inspectors. You'll realise that if you don't want to know what ranking your child's school has received (unacceptable, acceptable, good or outstanding), you'd better keep your fingers in your ears at the school gates.
You might also have noticed that all the stops are pulled out when the KHDA calls. Stories abound of equipment arriving just before inspections and promptly disappearing afterwards; extra teachers – even painters – being brought in the week before; and students being drilled on how to put up their hands (left if they know the answer, right if they don't).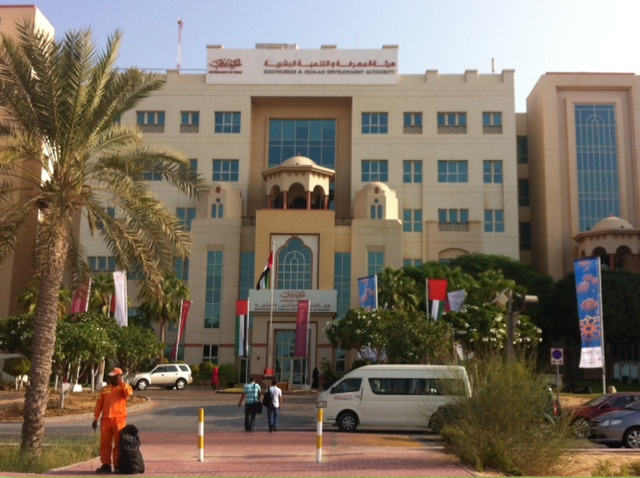 How prevalent these tricks are is unknown, but I can vouch for the fact that when Son1's school was inspected earlier this year, I agreed to spend a lunch-hour sitting under a palm tree reading to any child who'd listen – just as the inspectors, who look for parent engagement as a sign of a quality school, happened to be in the vicinity.
So who is this body that has ALL THIS power? Whose reports cause Dubai's schools to go in and out of fashion, and grants them the right to raise (already expensive) school fees? Today I got the chance to find out (more in the Q&A below). Even if you don't live in the UAE, or have no children, keep scrolling: my visit to the Dubai government's amazing KHDA-plex in Academic City was truly illuminating, and anyone would be forgiven for thinking they'd actually stumbled across Google HQ.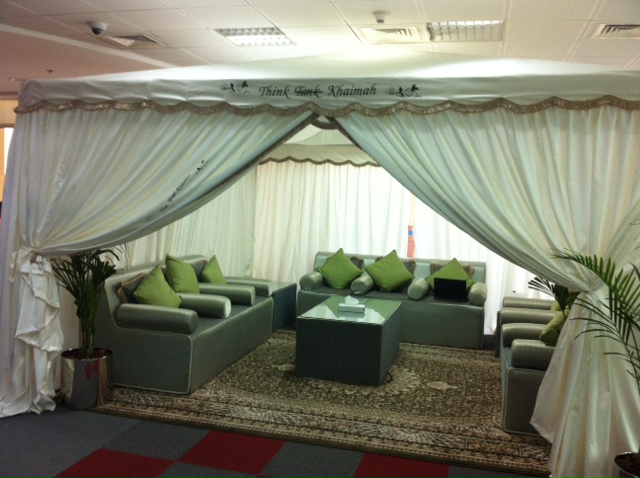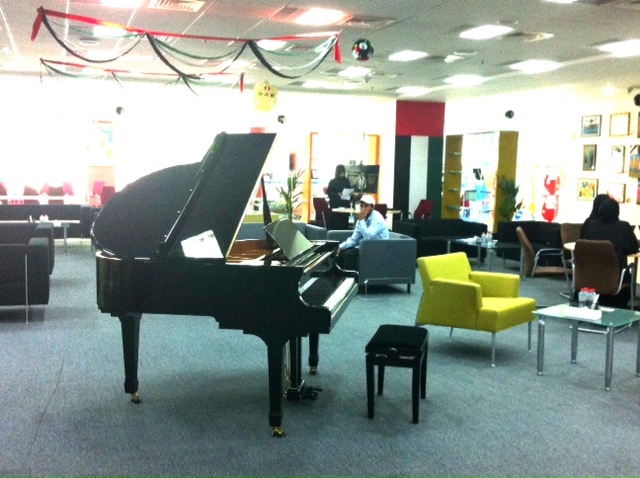 Just keep in mind this is a government regulator, a department of education … because it gets better and better.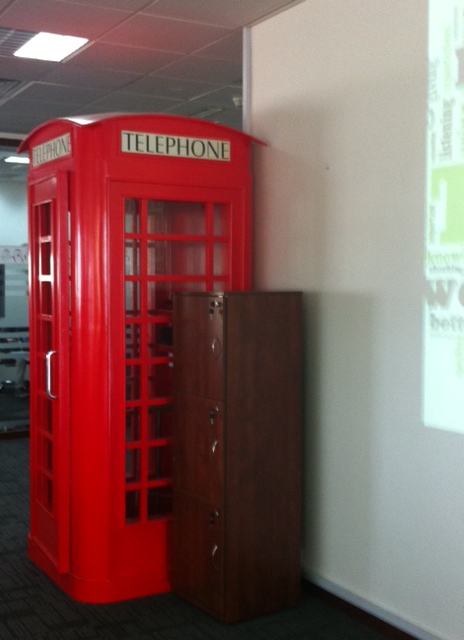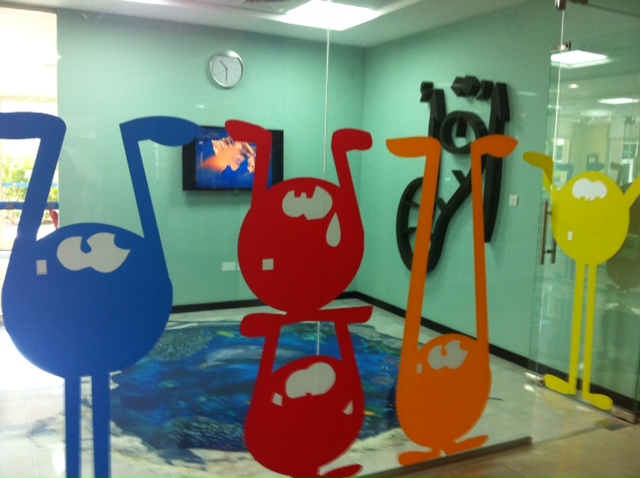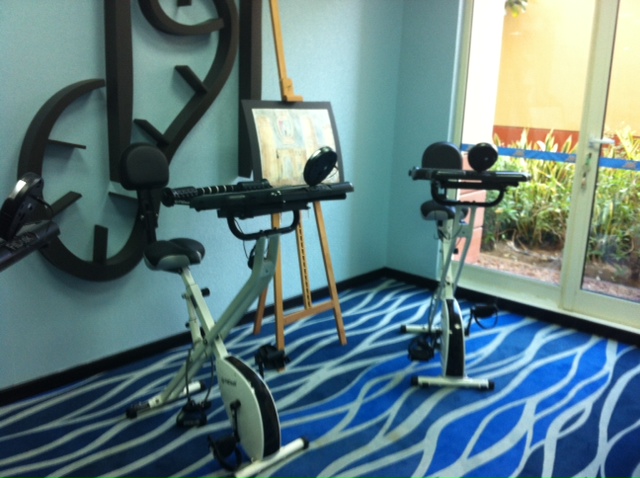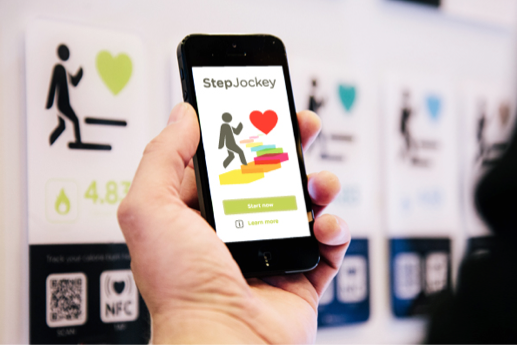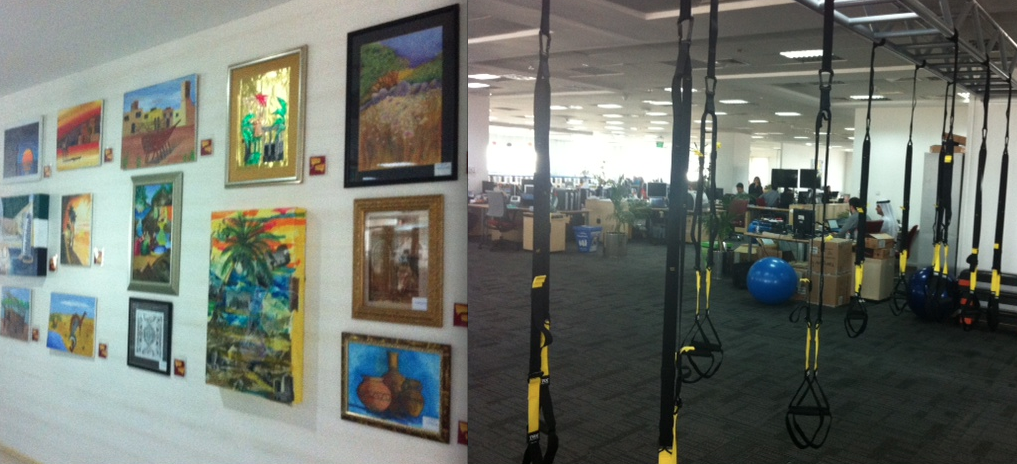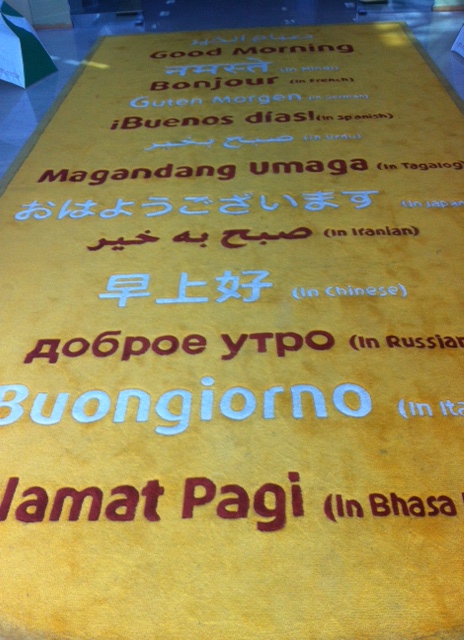 "We place great importance on wellness at KHDA, introducing numerous healthy initiatives for our staff," said Hind al-Mualla, the authority's chief of engagement. "We believe that both health and wellbeing are a vital part of happiness."
I was sold. I asked for a job. I'd wanted to work in the civil service in the UK years ago, perhaps this was a second chance. And when they told me they offer a 'working-mum contract' with hours that fit around school, I was ready to rush home and dust-off my CV.
"We don't accept CVs," smiled the director-general. "Send us a selfie." And he wasn't joking: To apply, you need to download KHDA Connect from the Apple app store, and tell them about yourself by text, audio or video.
Q&A
What is the KHDA?
The Knowledge and Human Development Authority is Dubai's regulatory authority for education, responsible for the growth, direction and quality of private education and learning in Dubai.
When was it established and why?
In 2007, the World Bank published a report on private education in the Middle East, The Road Not Travelled, which inspired the KHDA – established in the same year – to follow its guidelines and set up an inspection regime.
Has it made progress in raising standards in Dubai's schools?
Yes. This has been a challenge for various reasons, not least because of the speed at which the education system is growing (this year has seen 11 new schools opening in the emirate); the large number of different curriculums (16, including British, International and Indian) and the hugely varying price points (you can pay up to AED55,000 / US$15,000 in annual tuition for a 3-year-old; and as much as AED103,200 / US$28,000 for Year 13).
After five years of inspections, the percentage of pupils attending good or outstanding institutions has risen from 30 per cent to 51 per cent. "Every year, we raise the bar," says director-general Dr Abdulla al-Karam.
If schools do well, they are allowed to raise their fees.
How fast are admissions rising?
Enrolment is rising at 7-8 per cent a year, and not just among expats; over the past decade, the number of Emiratis in private education has risen from 34 per cent to 57 per cent.
What is being done about the waiting-list problem?
While some 'waiting lists' serve a marketing purpose, the better schools do tend to have limited space and lengthy waiting lists (which you have to pay to get on). The situation is improving as more schools open, although with Dubai's rapid growth, it's hard for services such as health and education to keep up. This year, an extra 23,000 new school places were created. As parents were unsure if some of these schools would open in time for Sept 2014, the number of requests for tranfers is currently high.