Here in Dubai, we're accustomed to things being done slightly differently from what we're used to at home. Where else in the world can you register to lose weight and win gold if you're successful? Or see sharks in a mall?
This week, while scanning the local press, I've noticed a few more examples of Dubai's unique streak:
– First, there's the penchant for supercars among Dubai's emergency services; the latest additions being Dubai Ambulance's new Lotus and pair of Ford Mustangs, which will soon be scrambled to meet 999 calls.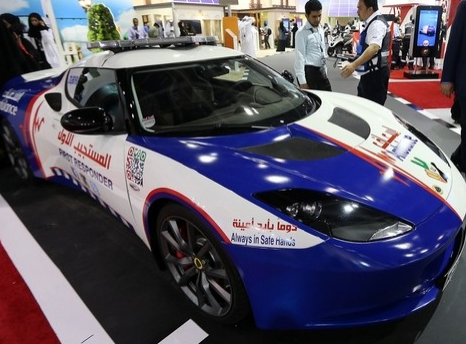 – Then today, I awoke to the news that the Dubai government has a question for us: Are you happy? A 'Happiness Metre' has been launched that will measure how satisfied the public is with government services. The initiative involves tapping an electronic device that's connected to a central network, resulting in daily reports being sent to decision makers.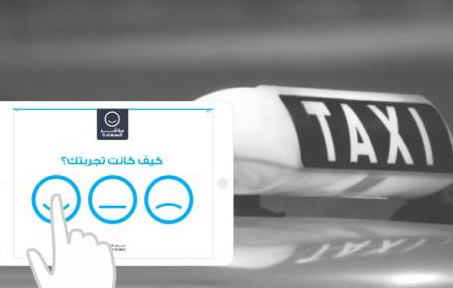 – As part of the above Smart Dubai initiative, Dubai's parks and beaches are to get free WiFi.
– But perhaps the most surprising story is the bikini car wash being held tomorrow at the hotel next to my office, to raise awareness for breast cancer. Surprising because I can't believe it hasn't crossed their minds that this is rather risqué for Dubai.
A quick poll on the blog's Facebook page came up with several great suggestions for what it might entail: A burkini car wash. The ladies wearing the bikinis over their normal clothes. The men wearing the bikinis. The cars being washed with the bikinis. I can hardly wait!