Where do you dream of jetting off to this holiday season?
Dear Christmas, What the heck? It's not your turn yet. Sincerely, Thanksgiving. But even so, as the temperature falls, and the number of tourists flocking to the UAE swells, it's time to start thinking about our own travel plans for the upcoming holiday season.
December is one of my favourite months in the UAE – sailor-blue skies, cool evenings and warm days, with plenty of festive fun around for the children. What's not to love? But the holiday season is also a time when many people choose to travel, either to see family elsewhere in the world, or to spend quality time together during the school holidays.
If you haven't already, now is your window to book, before airfares skyrocket, and that means letting your mind wander. Fancy spending the festive season sunning yourself on a beach in Mexico, snorkelling in Indonesia, or strolling around Christmas markets in Germany? Why, yes please!
 Here's some ideas, with the all-important low-down on the local weather conditions. Happy daydreaming – and may your dreams turn into plans.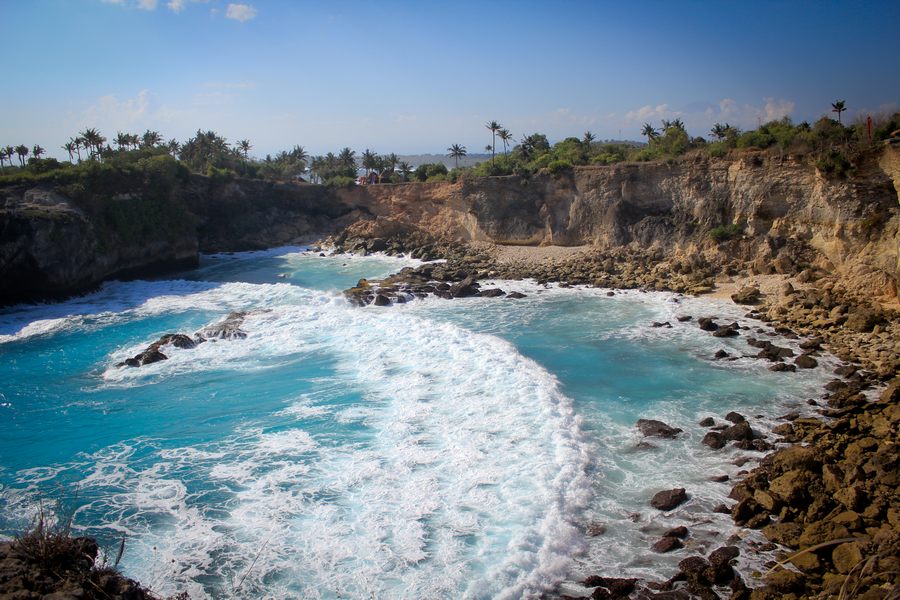 Nusa Lembongan, Bali, Indonesia: Still relatively unknown, Nusa Lembongan is a small island off the southeast coast of Bali. With a drier climate than the main island of Bali (until January, when the rainy season begins), Nusa Lembongan offers adventure in the form of aqua blue surf, perfect for surfing, drift diving and snorkelling. You'll also find tranquil sandy beaches, coastal paths for exploring the island on foot, mangrove forests and seaweed farms. For those who like sweet treats, cookies are a must at Christmas in Indonesia.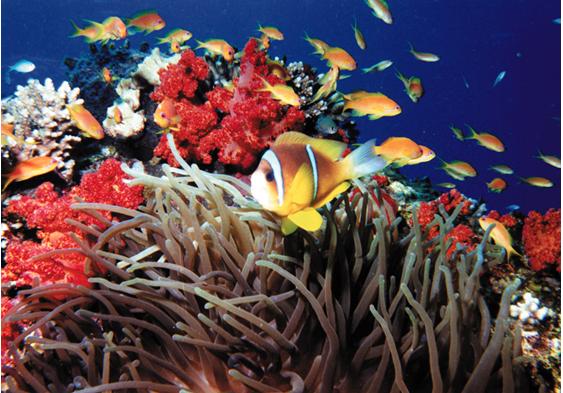 Aqaba, Jordan: Famous for its warm sea, stunning beaches and watersports, Aqaba is Jordan's only coastal city. Explore the underwater world of the Red Sea, or kick-back on the beach and enjoy the winter climate (the temperature reaches highs of 27 and 22 degrees celsius in November and December respectively).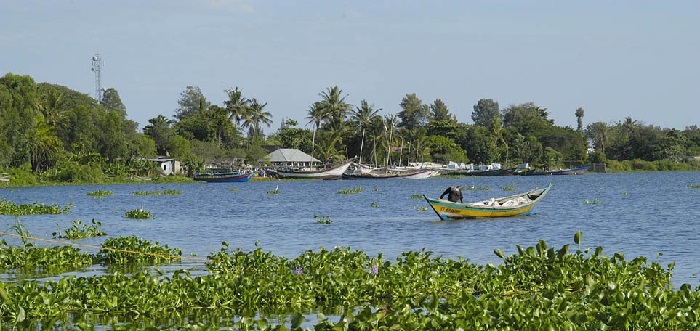 Musoma, Tanzania: After the summer rains have watered the grass, a trip to the national parks of Tanzania promises a lush visual feast in peaceful surroundings. Stay in Musoma, the capital of the Mara region, which sits on the edge of Lake Victoria and is just a drive away from the Serengeti National Park – home to lions, elephants and buffalo, to name just a few. While the likelihood of rainfall in the winter months is high, average temperatures reach 28 degrees celsius in November, December and January.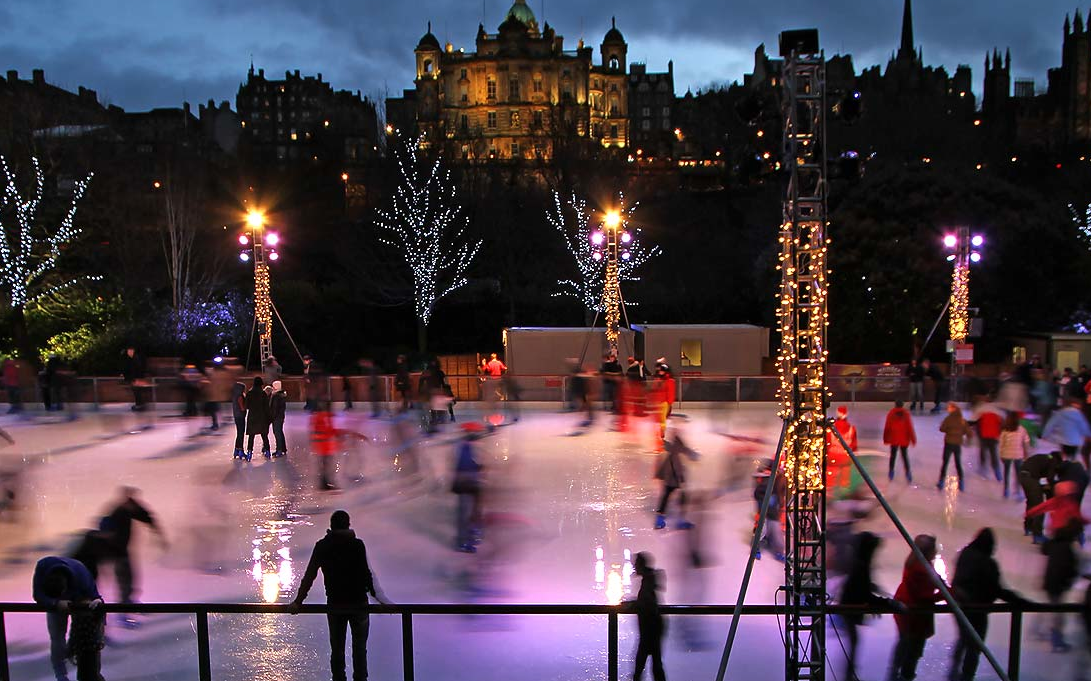 Edinburgh, United Kingdom: Scotland's capital city holds a traditional German Christmas market from the end of November until Christmas Eve, filled with festive treats. If you're looking for a colder climate – temperatures average at a chilly seven degrees celsius – Edinburgh is the perfect yuletide destination, with spectacular decorations, ice-skating rinks, Christmas trees and a real life advent calendar bringing the city to life. There's also a children's market and family friendly amusement rides.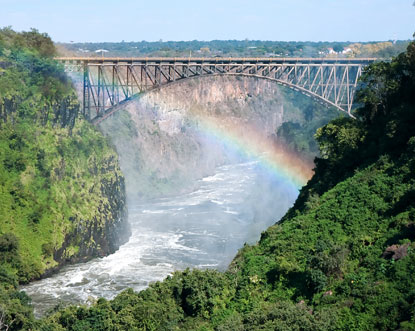 Livingstone, Zambia: If you're looking to escape all the usual traditions this holiday season, get away from it all by taking a trip to the Zambezi River and experiencing the awe-inspiring Victoria Falls. As well as this stunning waterfall, known as the Smoke that Thunders, Livingstone offers wildlife safaris, museums, colonial architecture and an insight into traditional village life in Zambia.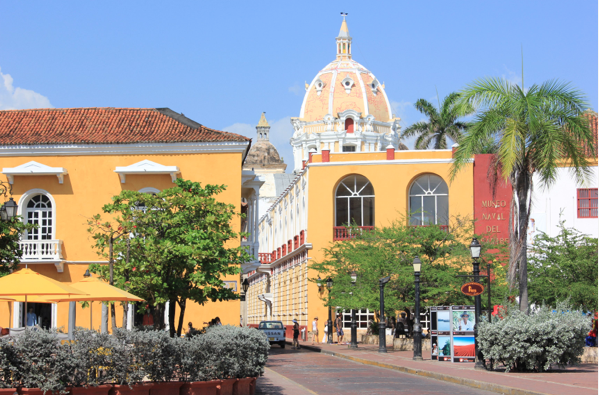 Cartagena, Colombia: Christmas in Latin America is known as Las Posadas, Navidad and Dia de los Tres Reyes, and is celebrated with flowers, songs and festive foods. Travel to Cartagena de Indias, a beautiful, colourful city on the Caribbean coast, and celebrate in the stunning old town. Roam along the cobbled streets of this Unesco World Heritage site and take in the lights of the festive decorations while enjoying the hot climate (temperatures average 31 degrees celsius in December).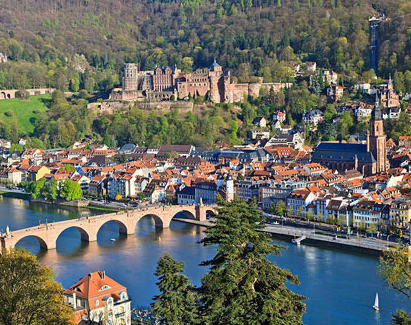 Heidelberg, Germany: Another breath-taking winter destination, you'll need your hats and scarves for this one. With temperatures scraping only five degrees on average, Heidelberg is perfect for those looking for colder climates. Located in the state of Baden-Württemberg in southwest Germany, Heidelberg is home to a 30-year-old traditional German Christmas market, with stunning illuminations, an ice rink and more than 140 individual stalls. Enjoy the romantic, picturesque landscape of Heidelberg by strolling through the baroque-style old town, and taking in the views from Heidelberg Castle.
Thanks to Lamudi, the leading property website focusing on the emerging markets, for these great suggestions!