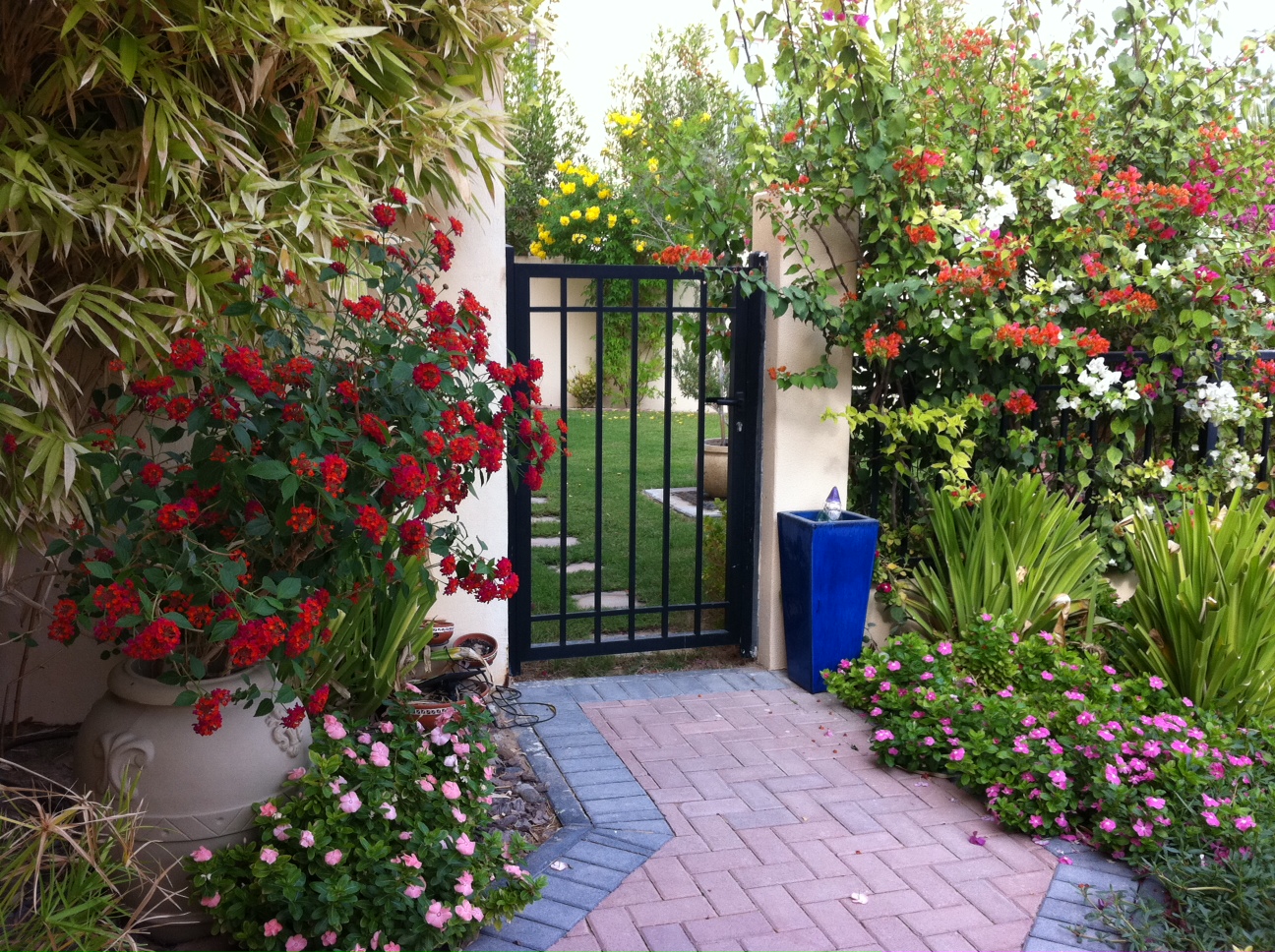 A sense of calmness usually descends on me when I stand in my garden. There's something very peaceful about the scent of frangipani and jasmine all around, the birds chirping away in the trees, and the glorious sight of red, pink and orange bougainvillea climbing frothily up the wall. I love my garden – it was planted seven years ago, and transformed what was a fairly sizeable but barren sand lot when we arrived into a green oasis.
The grass was planted in evenly spaced clumps which, over the next few months, spread to form a lawn. Son2's baby hair was growing at the same time, and I remember wondering which would fill in first: his fine, downy hair or the blades of grass. The irrigated carpet of green won.
Now, when I stand outside, I feel rather sad: we're required to rip our lovely gardens out before we move. Every tree and plant, no matter the size, must be removed in order to leave our once beautiful gardens as sandpits again. The reason is money: no-one wants to pay for the watering if there's a gap before the next tenants move in.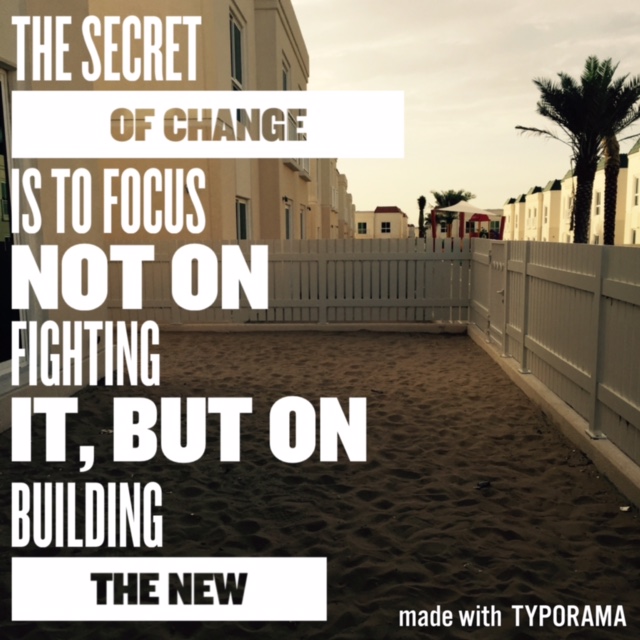 Appalled by this treatment of nature, those of us who are being relocated to Meydan South have come together to try to negotiate something very special.
We can bring small plants to our new compound, but as per the rules, we are not permitted to plant large or deep-rooted trees. Many of us are leaving gardens behind in which well-established trees are flourishing. Species include Palm trees, Flamboyants and Almond trees, to name just a few. Between us, these trees have accumulated hundreds of years of growth.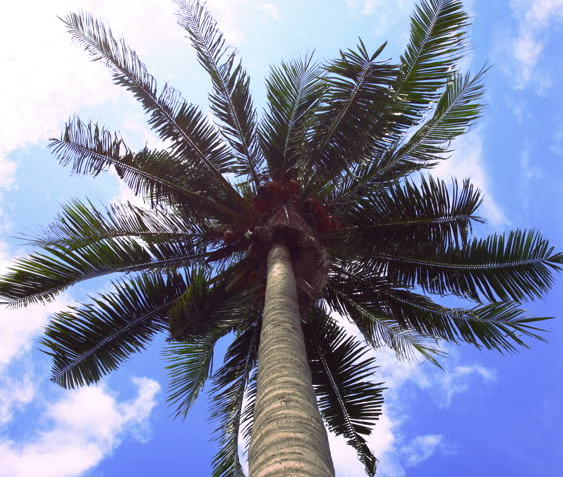 Many of us hope to donate our big trees to the common areas of Meydan South, and believe this well-supported, community initiative will bring a number of benefits to the new compound. Firstly, it will transform the brand new but arid development into a green neighbourhood, in line with the Sheikh's promise to preserve the environment and create a green city.
Secondly, green areas help to keep the temperature a little cooler, and, thirdly, in a country where asthma rates are high, there are health benefits to be gained from minimising areas of open sand. Transplanting our trees will help to improve the air quality while also ensuring the compound looks attractive and verdant with vegetation.
Wish us luck as we attempt to persuade the powers that be to transport and replant our trees!
I have everything crossed.